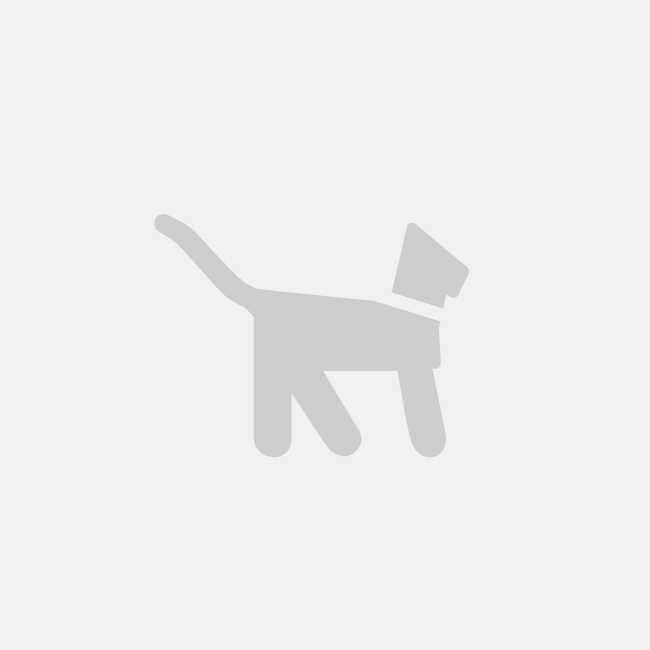 Pet Details

| | |
| --- | --- |
| Type: | Cat |
| Breed: | Mongrel |
| Gender: | Male |
| Age: | Senior |
| Size: | Medium |
| Colour: | Grey & White |
| Personality: | Friendly & Lazy |
| Kids Friendly: | Yes |
| House Trained: | No |
| Declawed: | No |
| Special Needs: | Yes |
Deirdre's Story
Deirdre's caretaker, Sara Wall, hasn't submitted any description yet. Please check again later or login/register and send a private message to Sara Wall to request additional information.
Deirdre has Special Needs!
Deirdre is a wonderful cat that has a broken leg for a few years that never healed properly. He just needs some extra TLC.
This pet's profile is submitted and maintained by Sara Wall; Adoptico.com does not guarantee accuracy or completeness of the information on this page. According to our Terms of Use, Sara Wall is obligated to provide honest and complete information. If there is any mistake on this page, please inform Sara Wall and report to us.