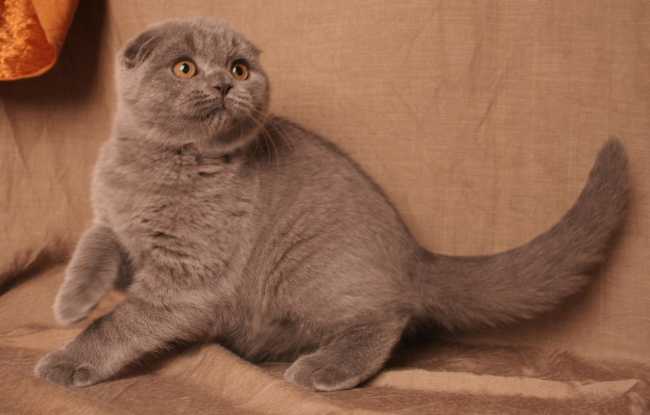 Pet Details

| | |
| --- | --- |
| Type: | Cat |
| Breed: | Scottish Fold |
| Gender: | Female |
| Age: | Young |
| Size: | Small |
| Colour: | Other |
| Personality: | Friendly |
| Kids Friendly: | Yes |
| House Trained: | Yes |
| Declawed: | Yes |
| Special Needs: | Yes |
Micky's Story
Was a gift from our priest but due to my son's illness, we decided to the baby up to a new home!
Micky has Special Needs!
Sweet Scottish fold Kittens Ready, Kittens come with registration papers, are all current on all shots, Are home trained and potty with great personalities. They are 11 weeks old, and will make good companions to your home. Good with kids and other household pets. Text 951-338-7349 for more details.
This pet's profile is submitted and maintained by harlsen; Adoptico.com does not guarantee accuracy or completeness of the information on this page. According to our Terms of Use, harlsen is obligated to provide honest and complete information. If there is any mistake on this page, please inform harlsen and report to us.