You don't have to be a professional photographer in order to take the right photo of your pet, but there are three main aspects you have to consider when uploading images to Adoptico.com
There's only one main image per pet, so take/choose wisely.
The image will appear in different sizes (see examples with "safe area" below).
A positive image evokes positive emotions.
Following examples explain the importance of the above mentioned points:
Positioning
Do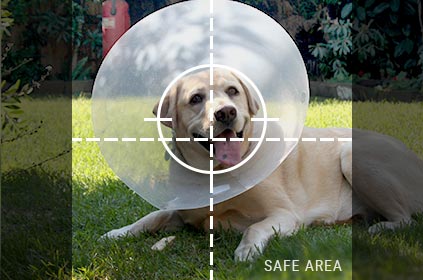 Position the pet's head or the whole pet around the middle point of the "safe area".
Don't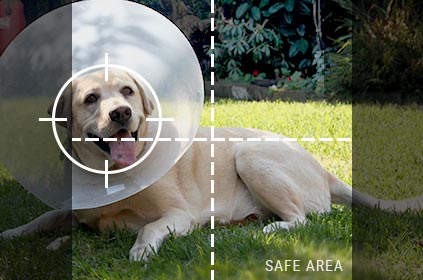 Positioning the pet's head on the sides should be avoided, otherwise it might be cropped.
Spacing
Do
Leave some space around the pet. It will keep the pet in the safe area, so it won't be cropped.
Don't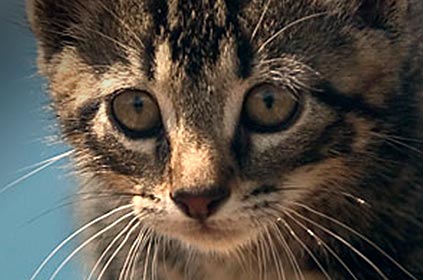 Extreme close-ups that prevent potential adopters from seeing most of the pet should be avoided.
Manipulations
Do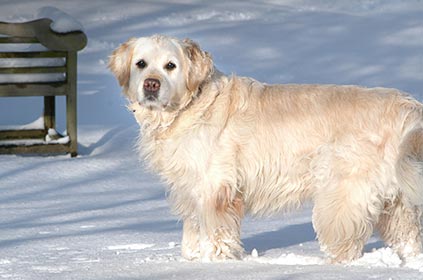 Use natural clear images, without any additions. The attention should be on the pet.
Don't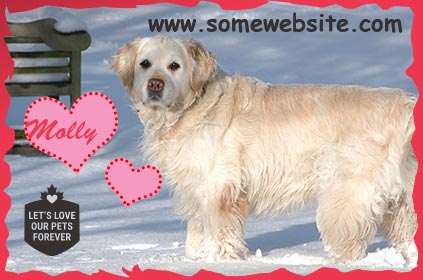 Photo manipulations, such as adding logos, texts, cliparts or frames should not be used.
Filters
Do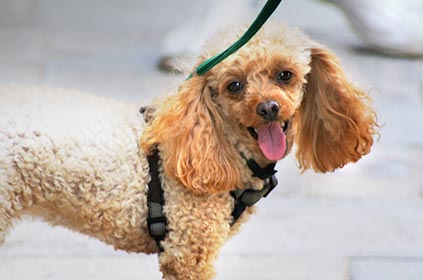 If you choose to enhance your pet's photo, please do it in a way that it still looks natural.
Don't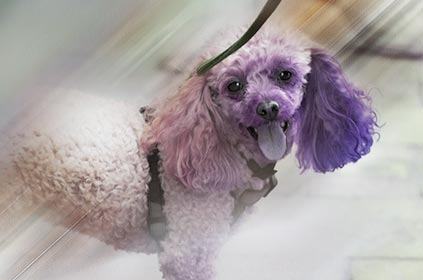 Noticeable photo effects/filters should be avoided. You are creative! But it's about the pet now.
Authenticity
Do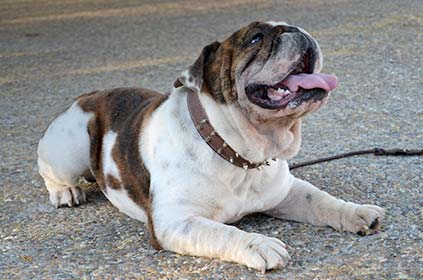 Use only natural photos. The image should be of the submitted pet, but not of another similar one.
Don't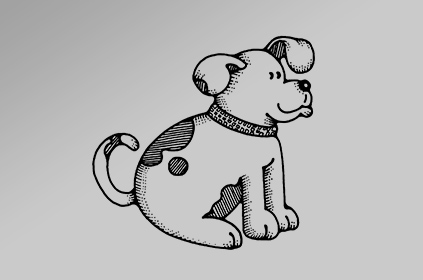 Drawings or illustrations should not be used, only natural photos. Visitors are looking for a real pet.
Positiveness
Do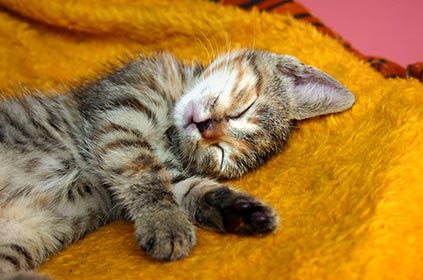 Use photos that evoke positive emotions. Adoptions should bring happiness to both sides.
Don't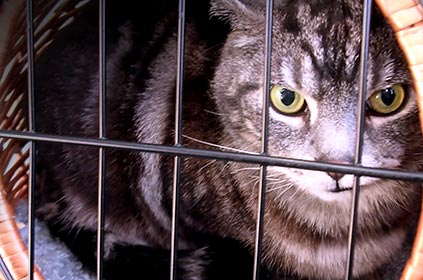 Visitors are aware of the pet's state; they already want to adopt. No need to make them depressed.
The examples above are shown in lanscape composition, but same rules and recommendations apply for portrait compositions.
If your pets are usually in a cage, then open the cage to take the photo, or picture them while taking them for a walk.
Small credit of non-profit photographer is allowed.
Our purpose here at Adoptico is not to limit our users. It is to create consistency in the look and feel of the pets in our database, and to maintain the style of the website. We also believe that this way is better for the pets – it puts the focus on them.
You can use your creativity with more freedom on your personal profile, where you can show who YOU are!