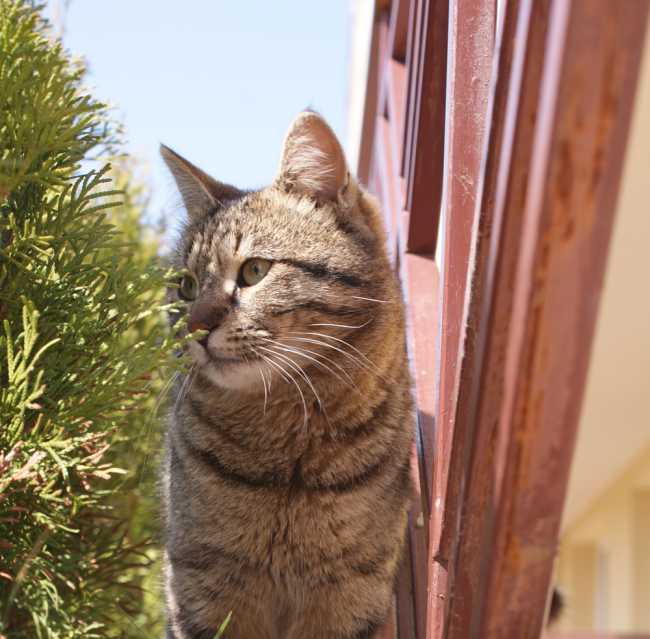 Pet Details

Watch

YouTube video

| | |
| --- | --- |
| Type: | Cat |
| Breed: | Mongrel |
| Gender: | Male |
| Age: | Young |
| Size: | Medium |
| Colour: | Other |
| Personality: | Lazy |
| Kids Friendly: | Yes |
| House Trained: | No |
| Declawed: | No |
| Special Needs: | Yes |
Johnny Lee's Story
Johnny Lee's caretaker, Society for Paws Rescue, Inc., hasn't submitted any description yet. Please check again later or login/register and send a private message to Society for Paws Rescue, Inc. to request additional information.
Johnny Lee has Special Needs!
A couple of years ago Johnny fell from a roof, and since then his behavior is unpredictable. He tends to break stuff around, so you will have to pay more attention to where he is, and what he's doing.
This pet's profile is submitted and maintained by Society for Paws Rescue, Inc.; Adoptico.com does not guarantee accuracy or completeness of the information on this page. According to our Terms of Use, Society for Paws Rescue, Inc. is obligated to provide honest and complete information. If there is any mistake on this page, please inform Society for Paws Rescue, Inc. and report to us.